Services
International Sea / Air Freight Forwarding
After finished Incoterm 2020 with seller and buyer contract, we started to offer integrated sea and air freight forwarding services around the world.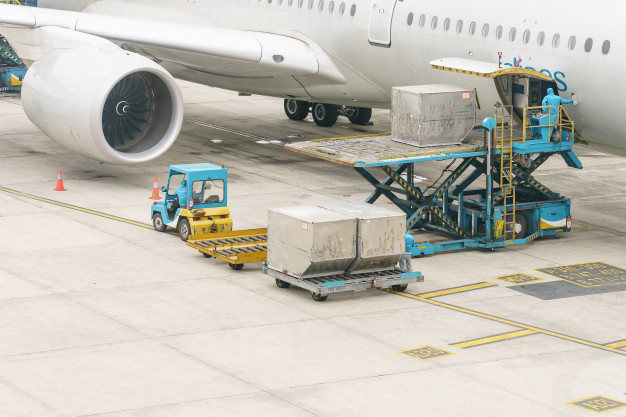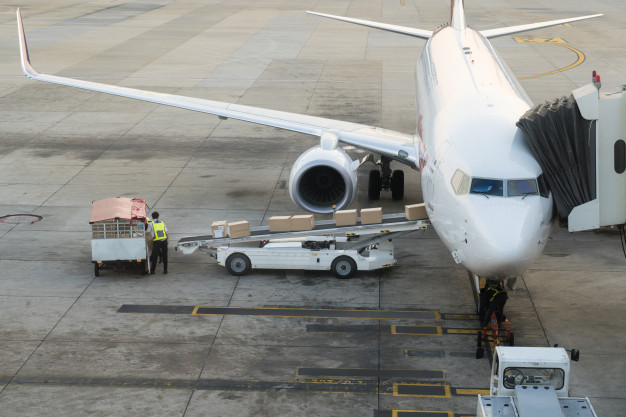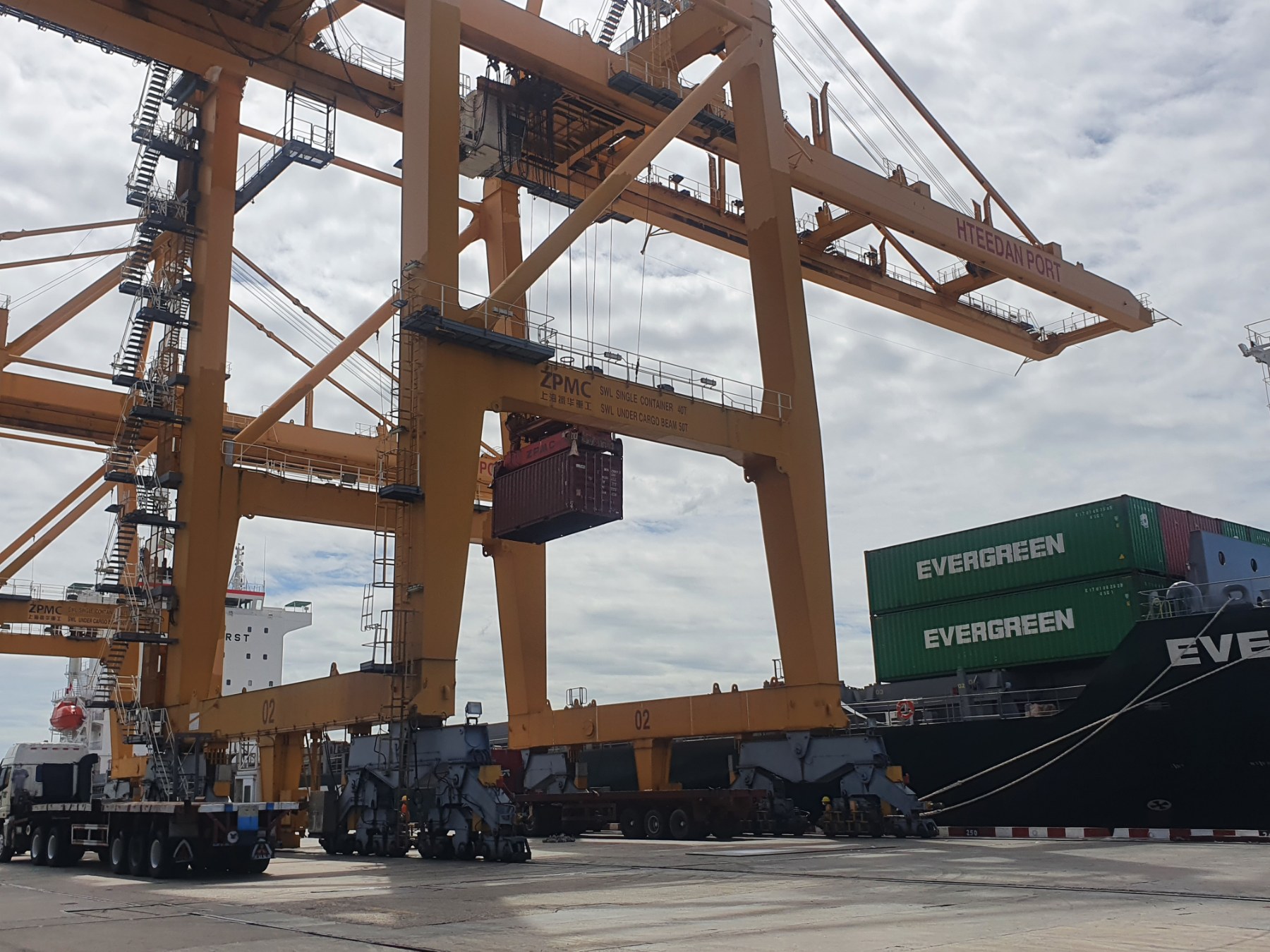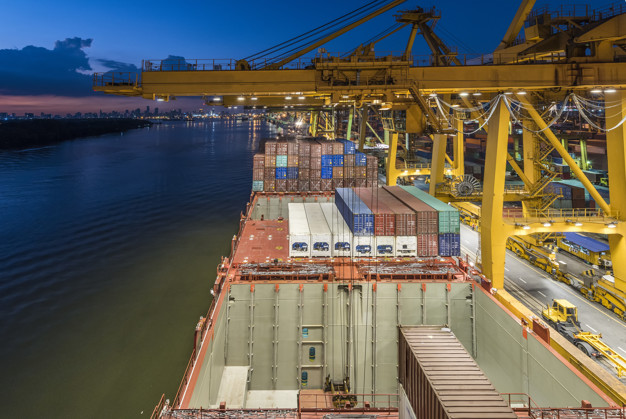 Break Bulk / GC / Project Cargo
Break Bulk Cargo, General Cargo, Project Cargo, Barge Cargo, Tanker Cargo services are one of our expertises.
We are always ready to discuss your project plans in detail and provide best solutions for each supply change process.
Please sent an enquiry at our contact box and be one of our satisfied clients.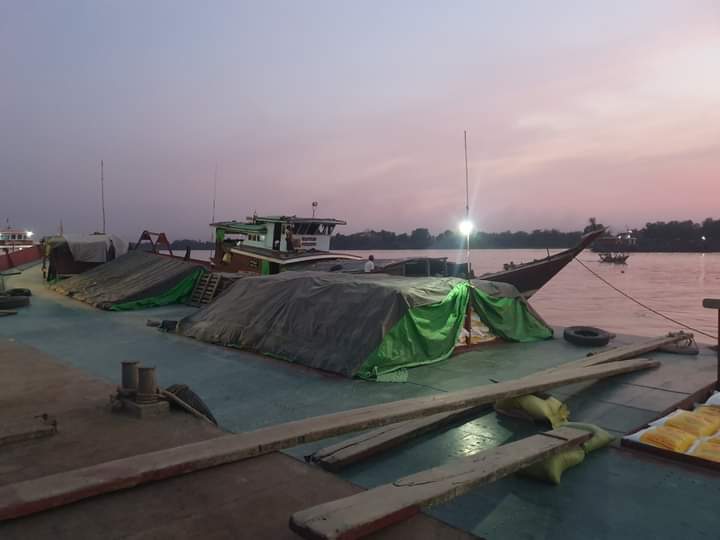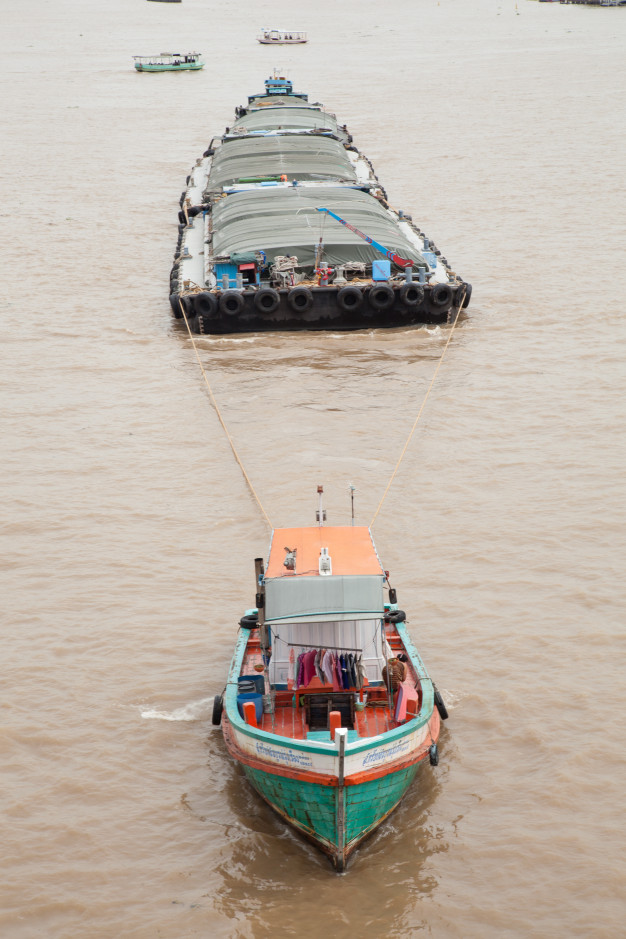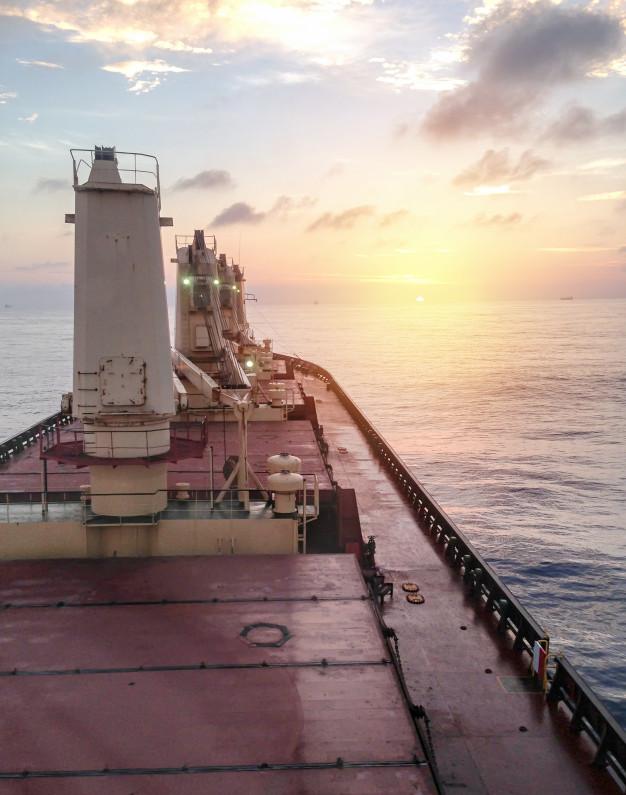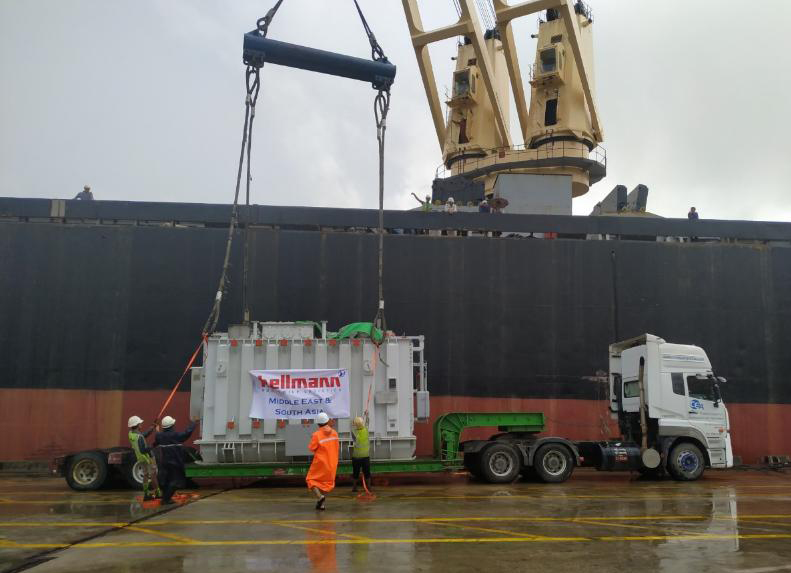 Customs Clearance/ Door to Door Service
Tax and local extra cost is important for your trade profits.
We handle correct HS code and AFTA rate.
Pricing and cost are transparent and there will be no hidden or additional costs for our clients. The process are also faster and more accurate.
Our professional and highly experienced team is always ready to support Special Order Cargo, Drawback Cargo, Temporary Admission Cargo, CMP Cargo, Auction Cancellation, Normal Cargo, Dangerous Cargo, Agriculture Cargo, Pesticide Cargo, LCL Cargo, Chemical Cargo, Food Cargo, Reefer Cargo, Medicine Cargo.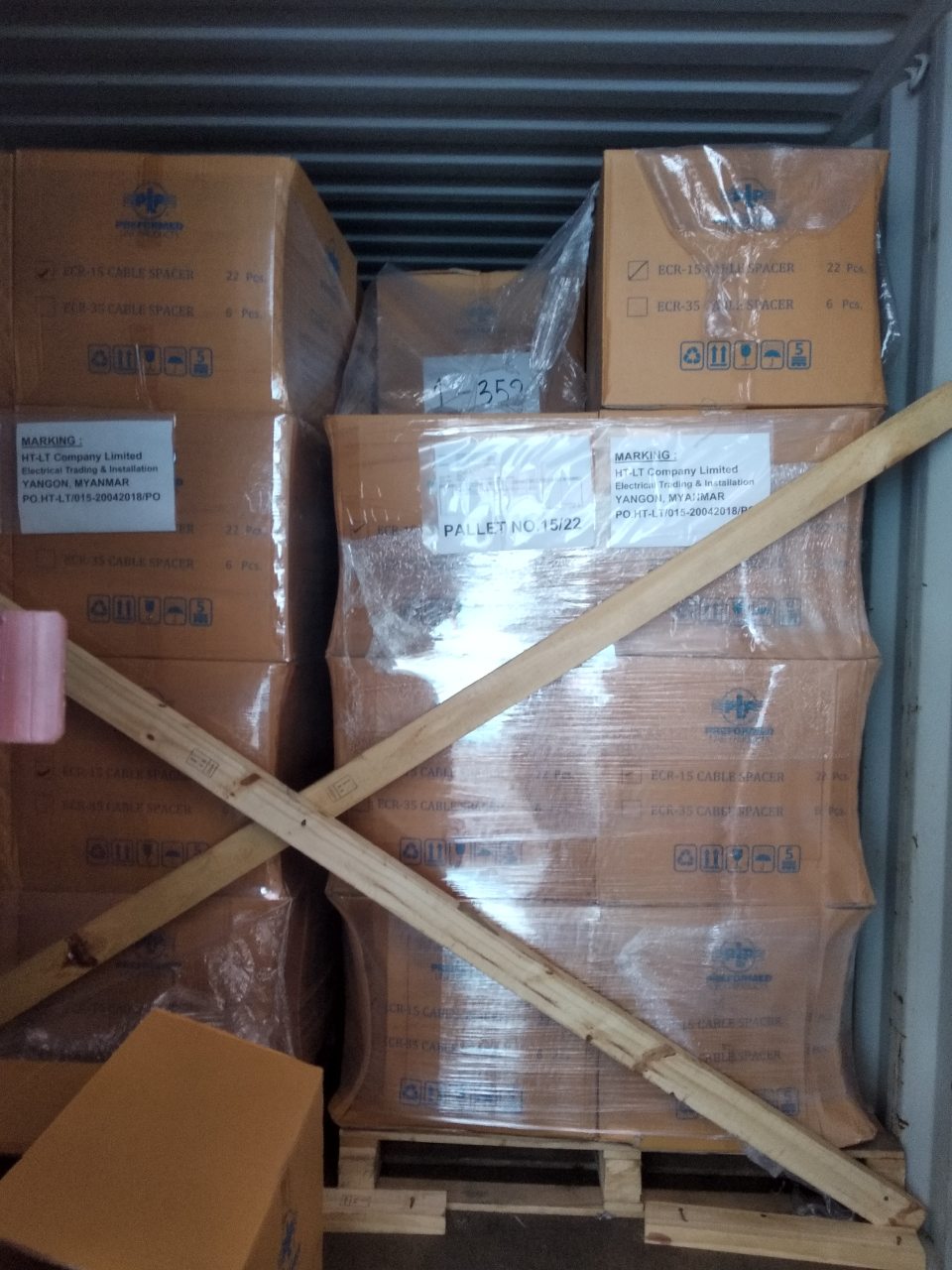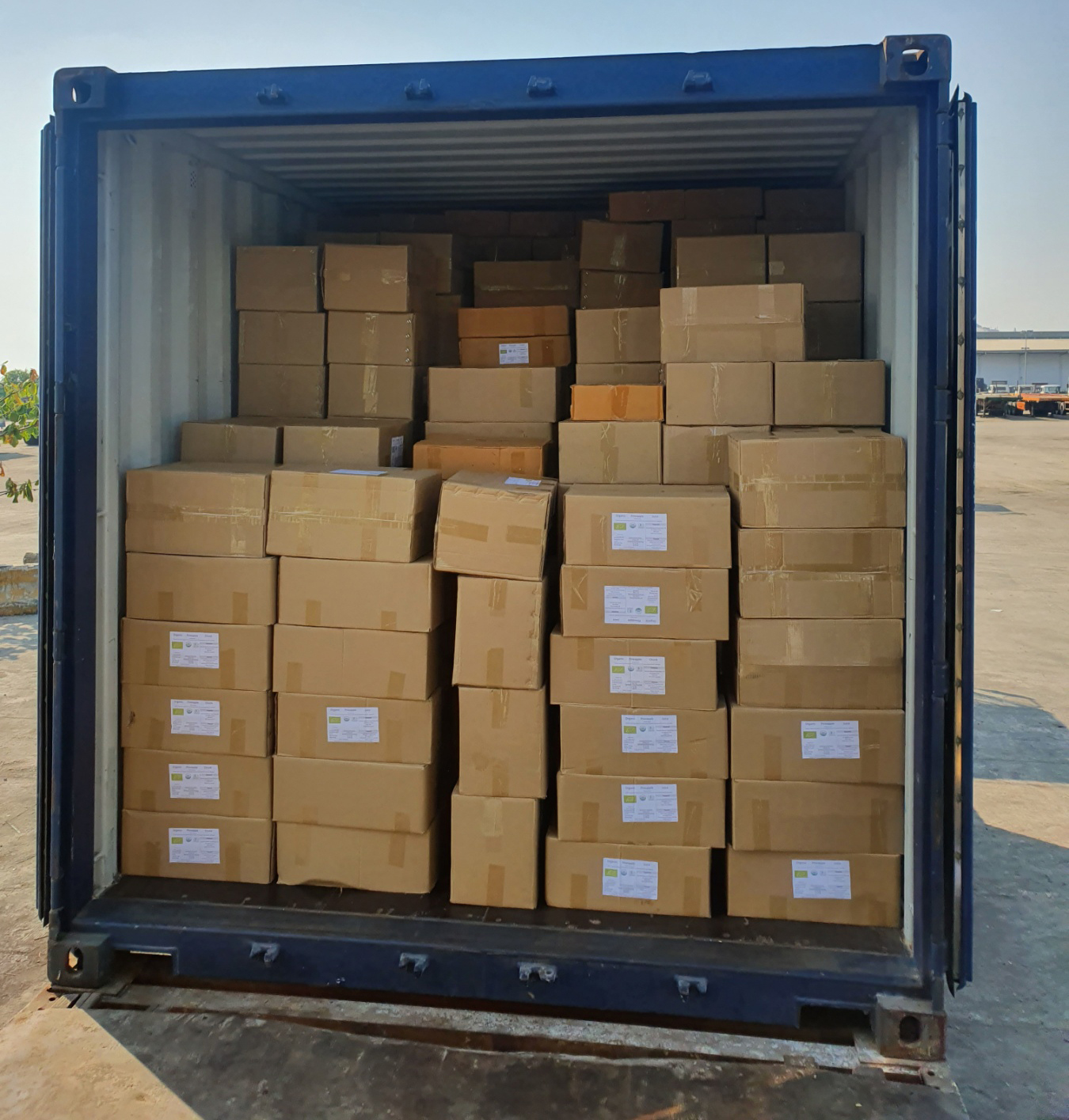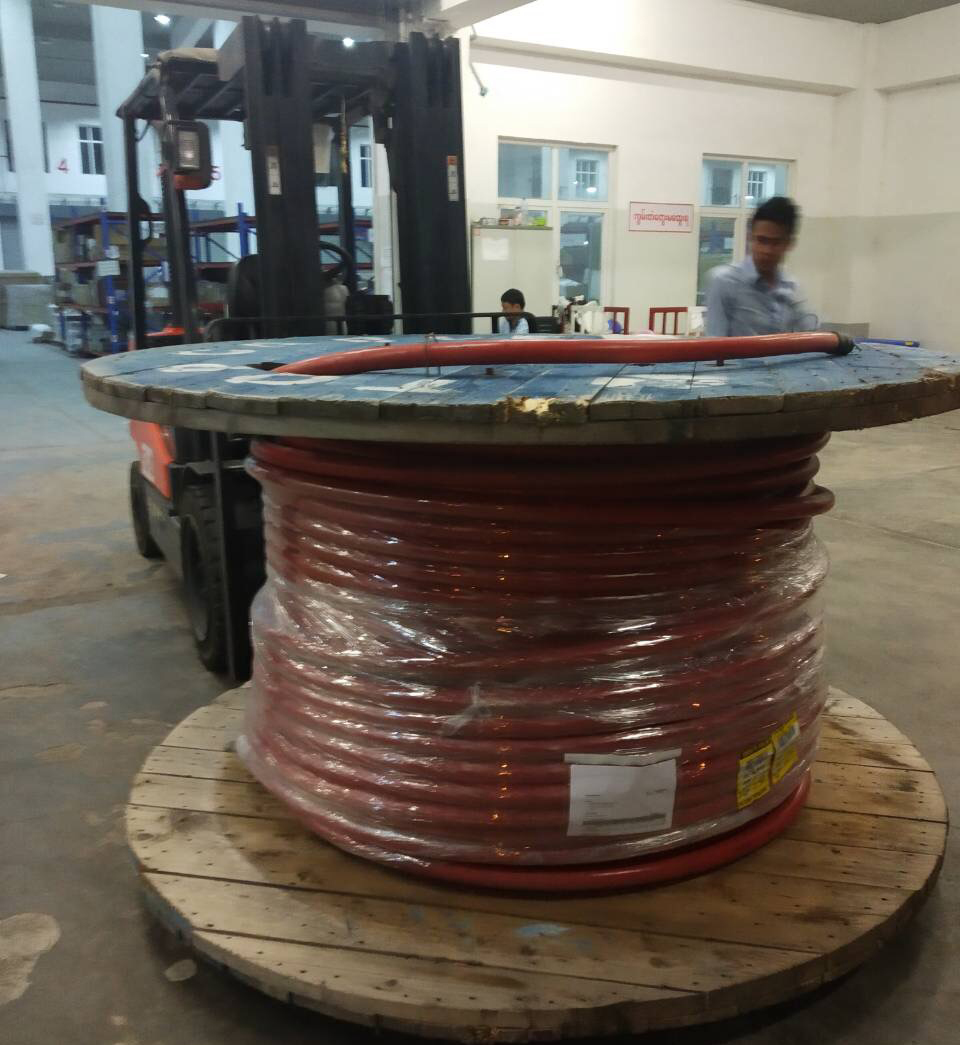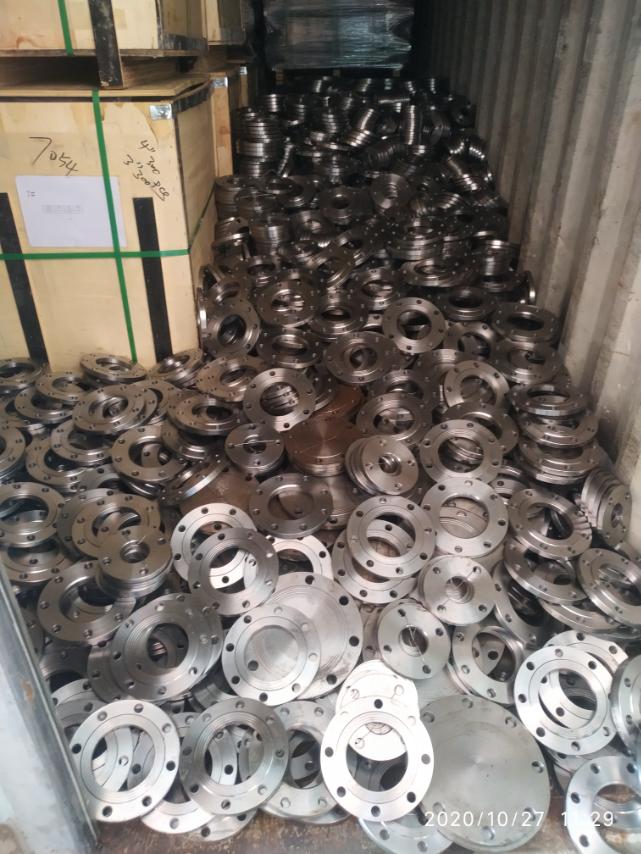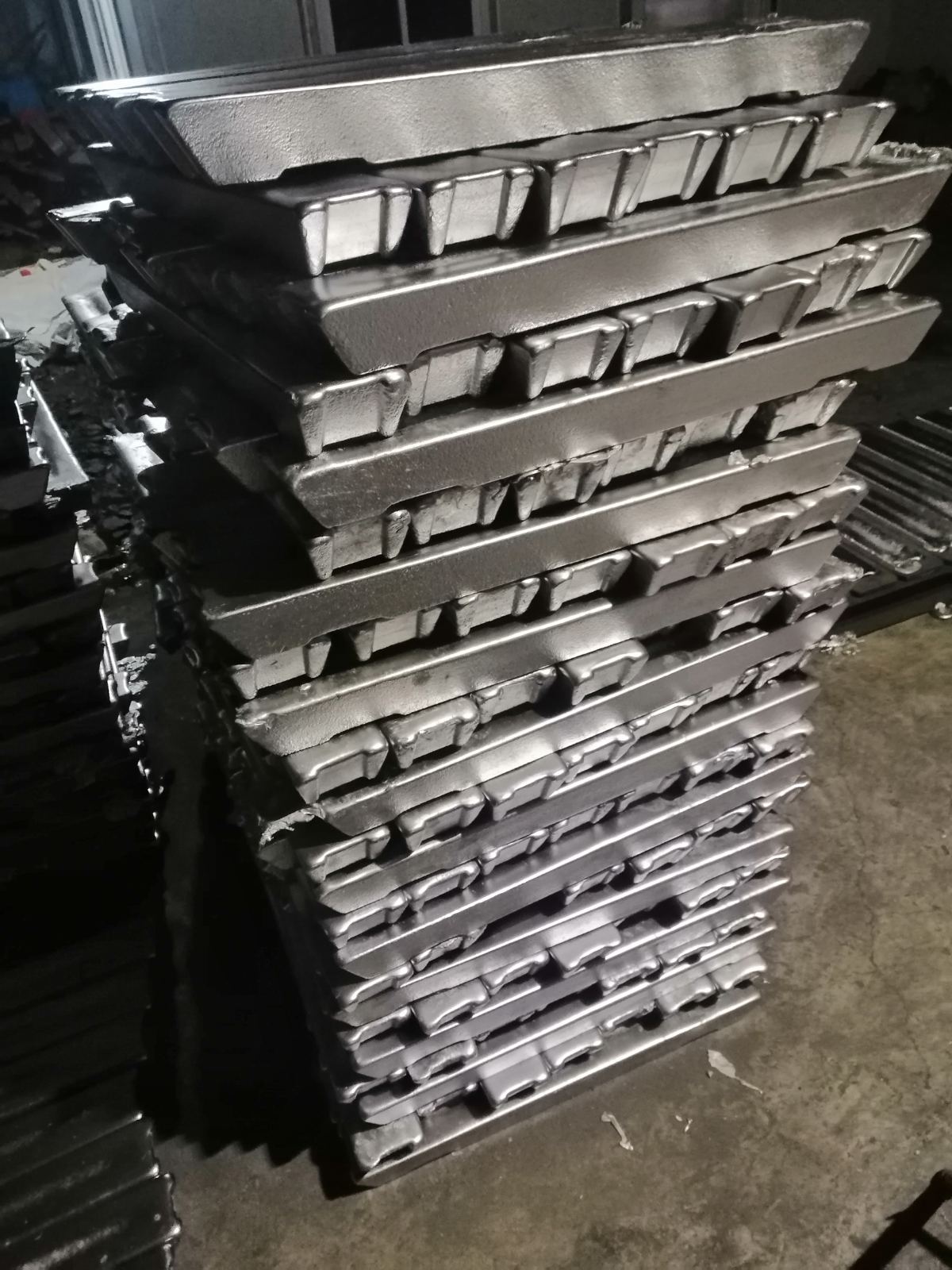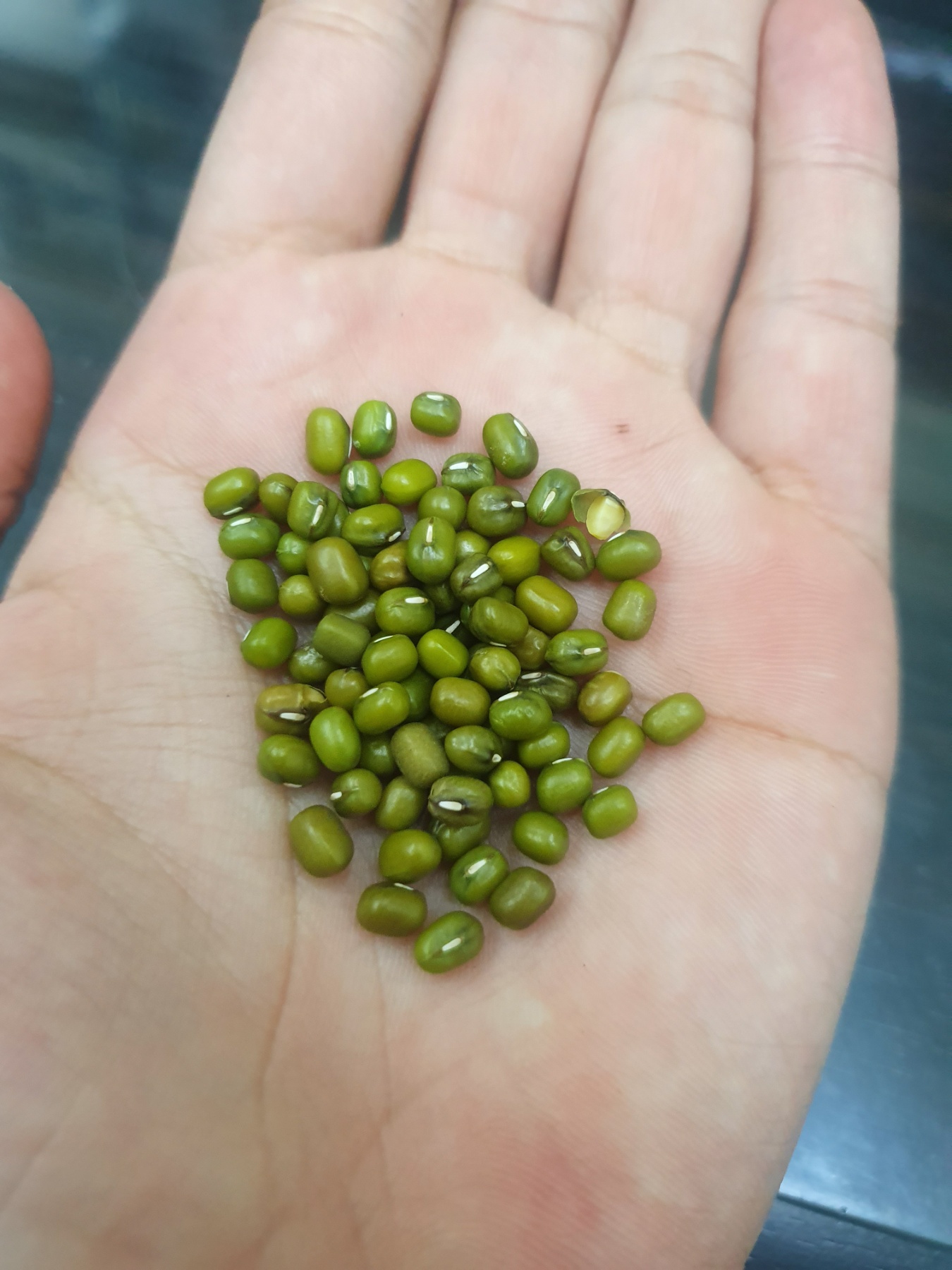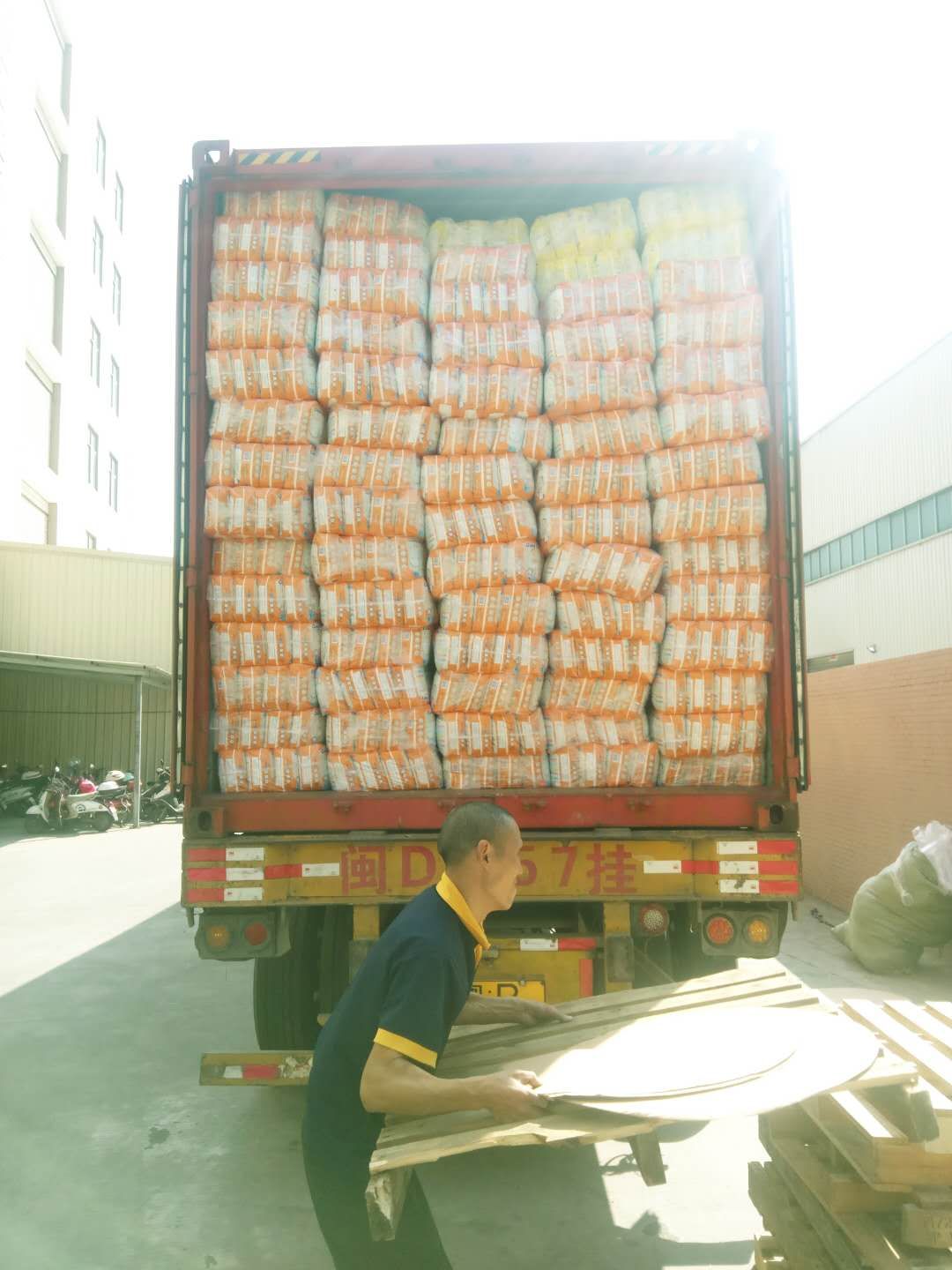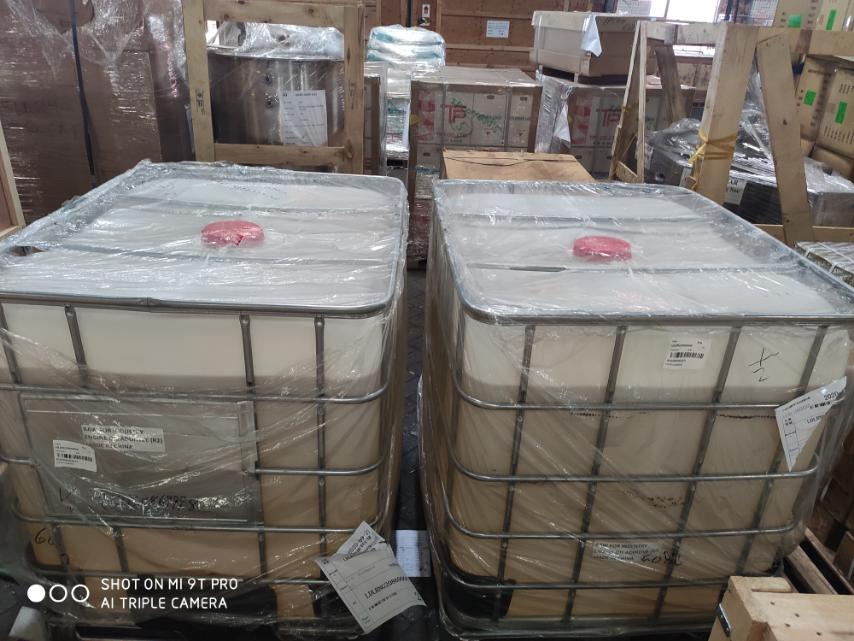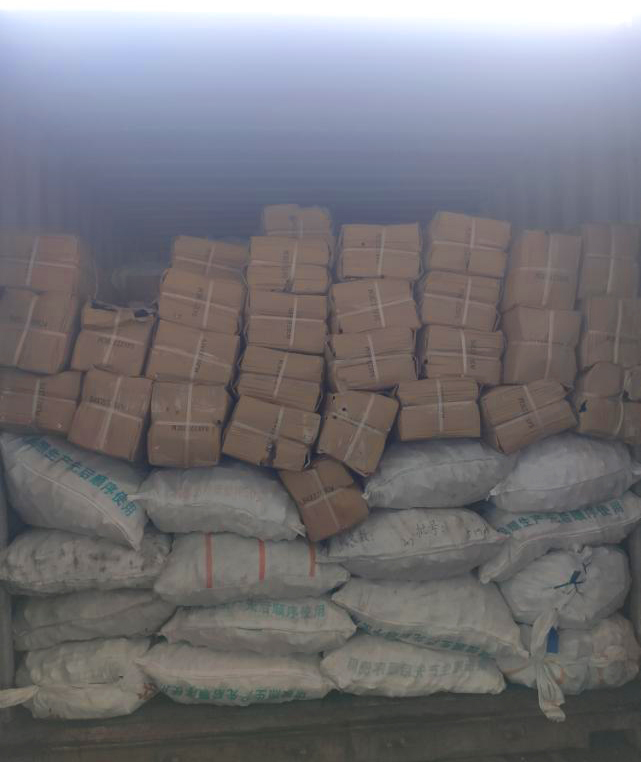 Transportation
Planning and route optimization of truck to your warehouse or to your end user.
We have a team of experienced drivers for clients' transportation needs.
Professional drivers who will drive safe and transport your products in time.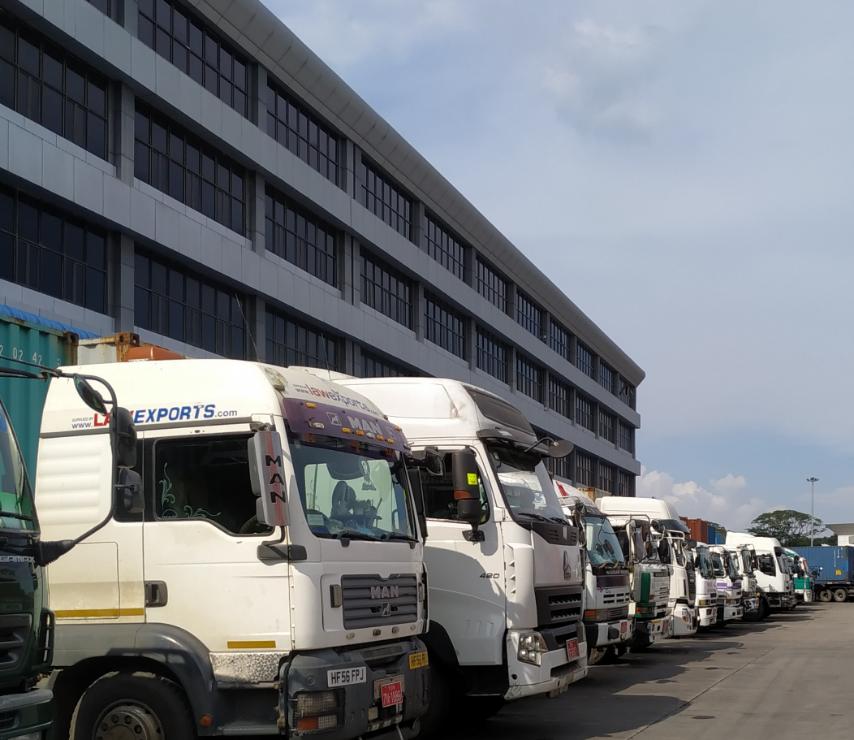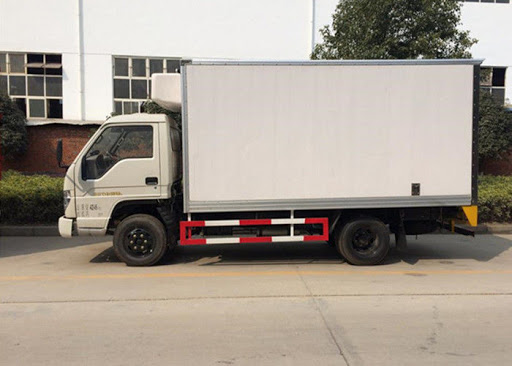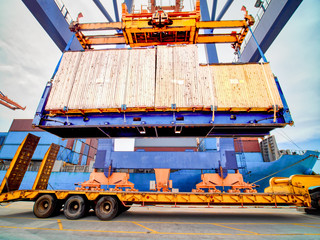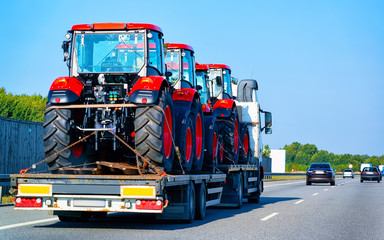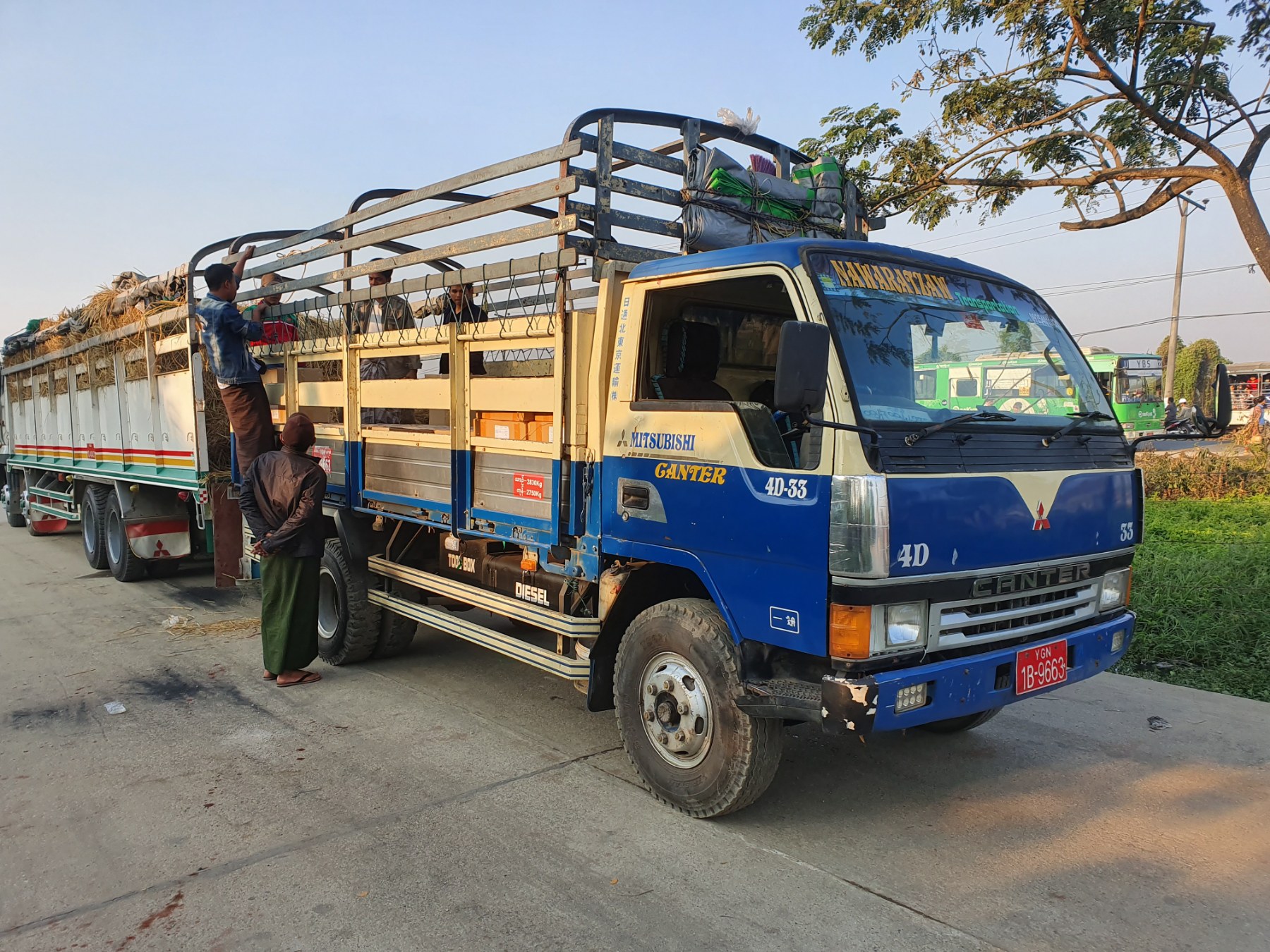 Warehousing / Storage/ Distribution
Temperature Controlled Warehouse.
Distribution Centers.
With high function compliant with international standards.
Support necessary equipment and labour.
Please sent an enquiry at our contact box and be one of our satisfied clients.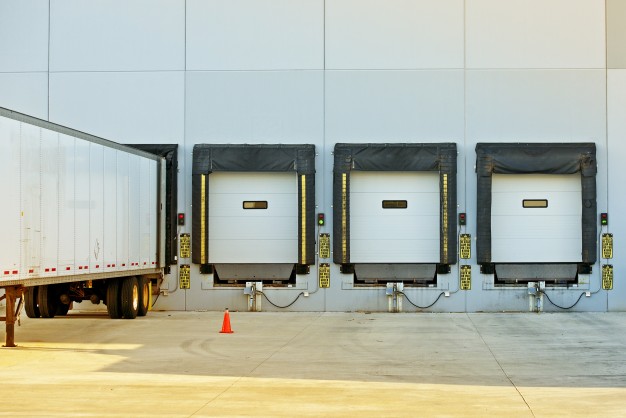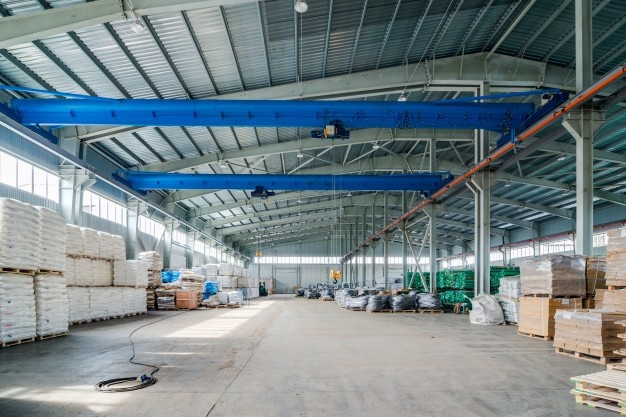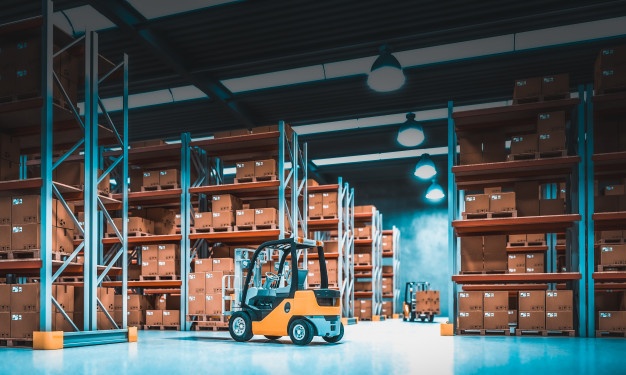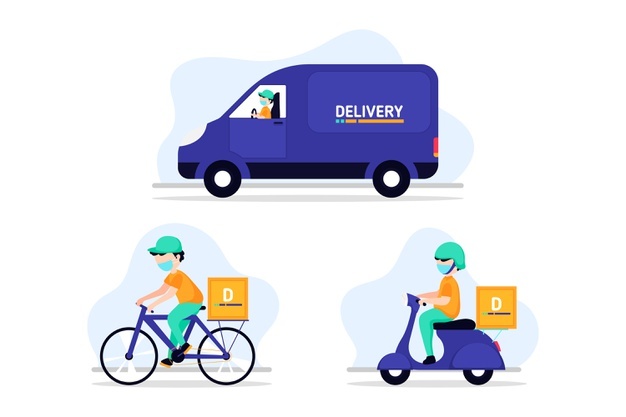 Permit and Documentation
New company set up application.
Telegraphic Transfer (T.T) or Letter of Credit transfering.
Applying for Import/ Export Licence, MIC Permit, AFTA Form, FDA notification, Pesticide notification, Country of Origin Certificate, Insurance Certificate and etc…
Drawback, Re-export, Repair & Return, Temporary Admission License Application for Project Cargo.
Our highly trained team is always well-informed with up-to-date informations, process, law and regulations.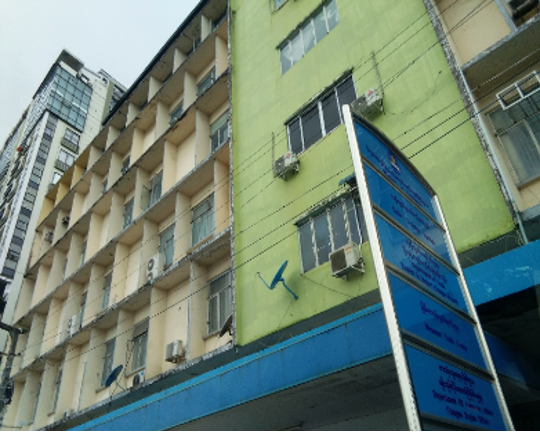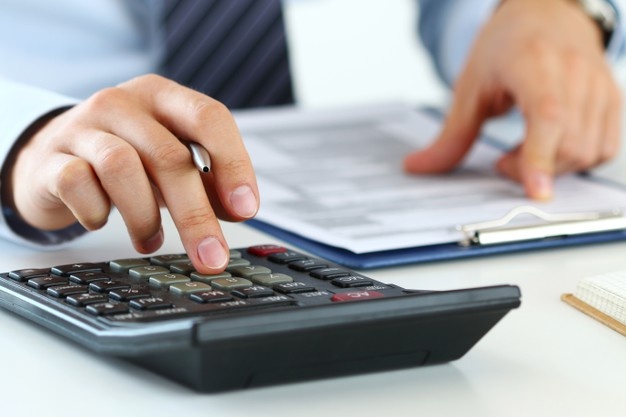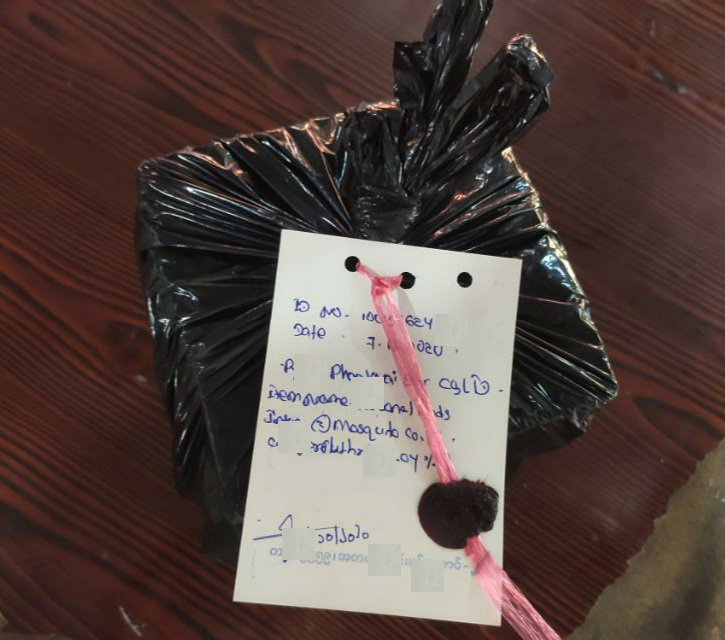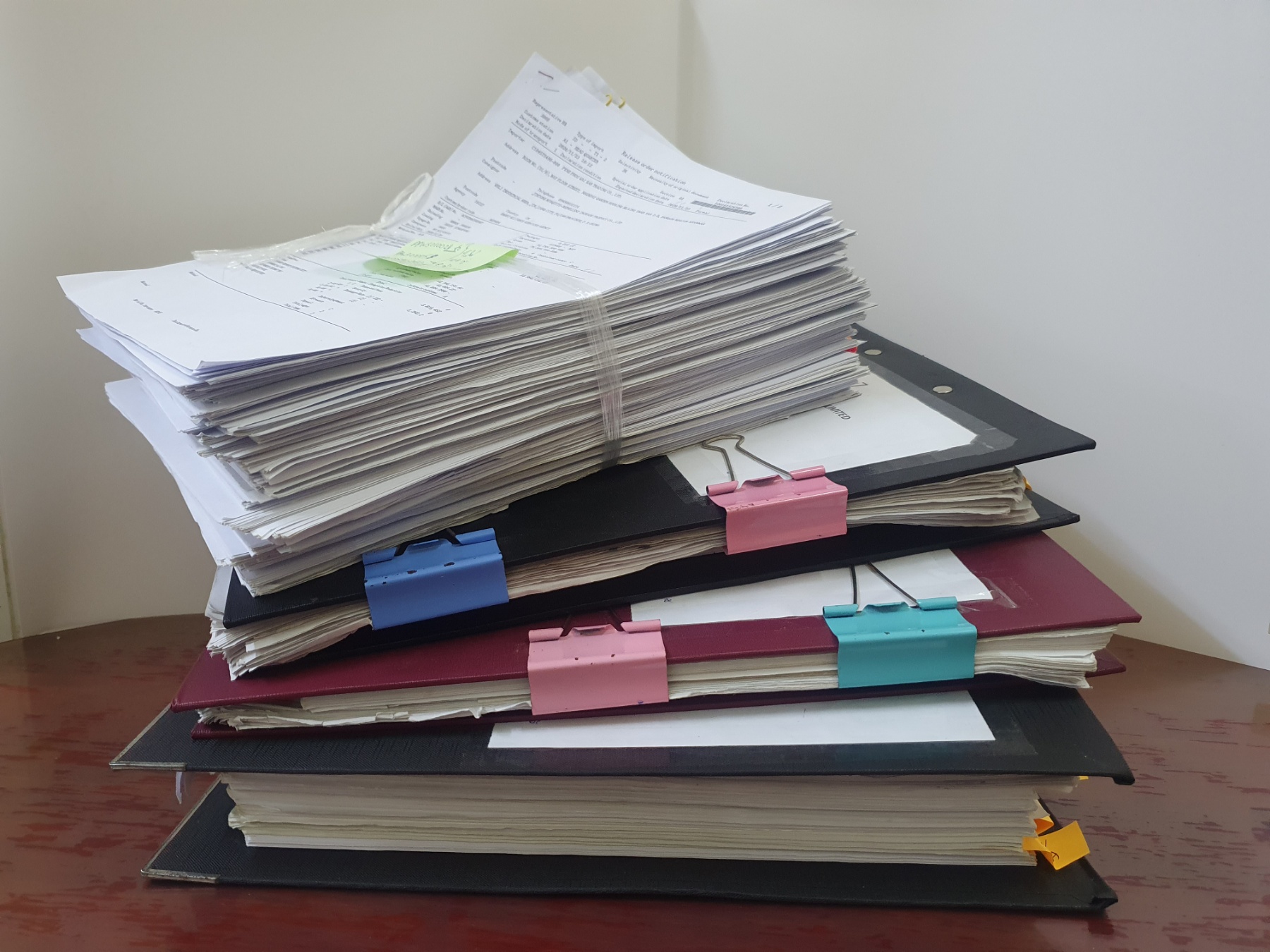 Ship Management / Total Logistics
Packing, Stuffing, De-Stuffing.
DAP term.
Provide end-to-end logistics serives till customers' door step.
Manage all logistics needs on your behalf!
We are always committed in what we do for long term partnership!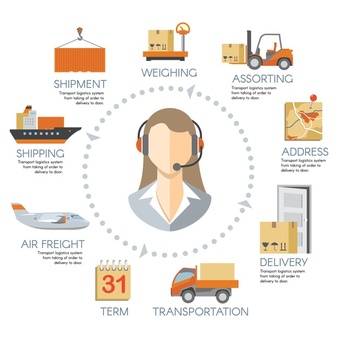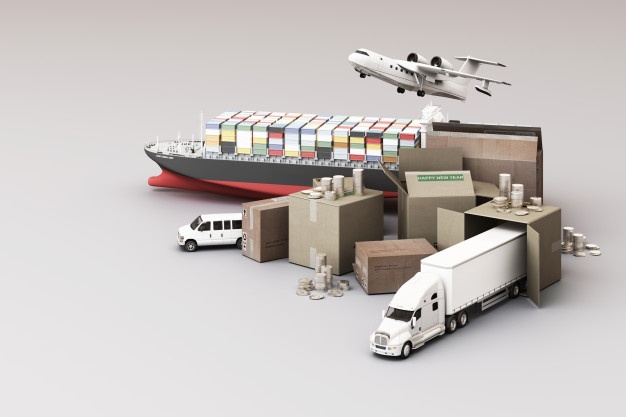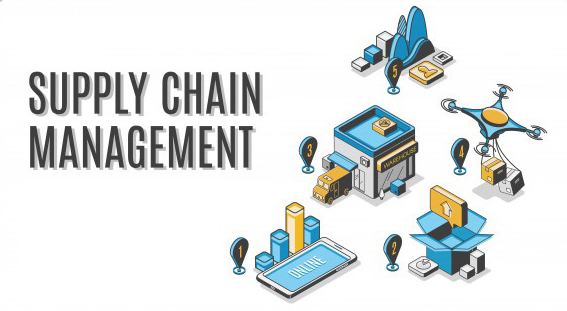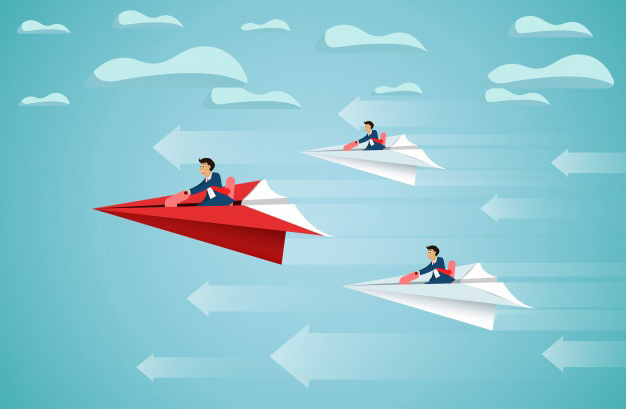 ---